WebPresence!
---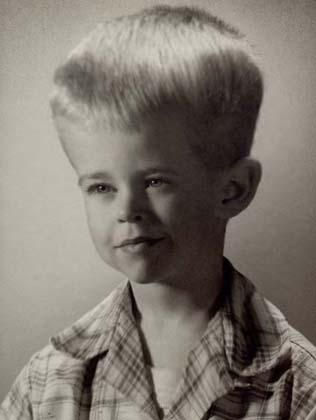 "Your Host"
---
Welcome to the growing webPresence. Do not look away. WebPresence, there is nothing like it: cool, clear, yet quiet and calm. Do not fight it, all ships are lifted by the tide. It is better to have browsed and been hypnotized than never to have browsed at all. Give us this day our daily thread and download our offerings, as we would download yours. And slip not into extensions that lead us indefinitely into the nether regions. Yea, though you walk though the valley of the shadow of breath, you will fog no windows. If you walk by still waters and lie down in green pastures, then your cup runs over, all the days of your life.
---
You may go to the Folmsbee Home Page!.
Or you may go to the Sixth Page!.