Alan's Growing WebPresence!
---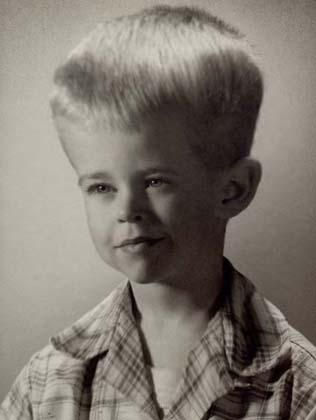 "Your Host, Age 6"
---
Welcome to the growing webPresence of me: Alan Folmsbee.
Average height, average fate, trusting strangers' good intentions,
hopeful waking at each dawn, work to hoist up more inventions.
---
You may go to the first page of An Art Gallery.
Or you can continue to page 5....
"I got going..."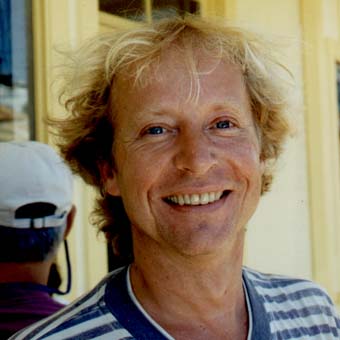 Happy to say bye, too! October 28, 1999